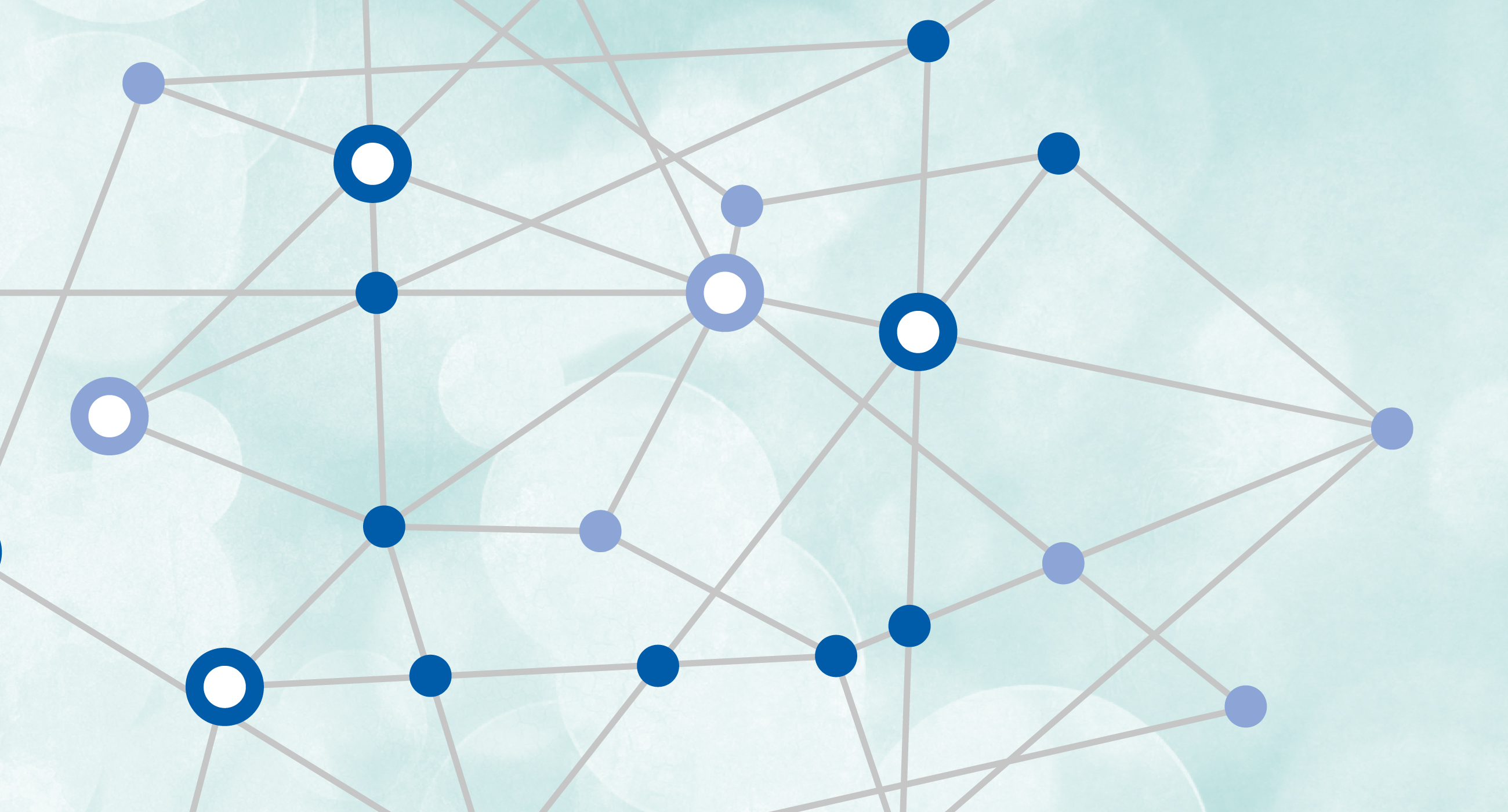 Welcome to MiMoTextBase
Imagine you wanted a ranking of the most common themes in all epistolary novels in French Enlightenment novels, an overview of authors covering "sentimentalism" or a map of all narrative places. The MiMoText knowledge graph combines the linked open data paradigm with the infrastructure of a wikibase and text mining methods of data-based literary history. Using the query language SPARQL, you can query this large and growing knowledge graph about the French Enlightenment novel.

Learn more about Semantic Web and Wikibase. Get to know our knowledge graph on French Enlightenment novels, its sources, modeling approach and infrastructure.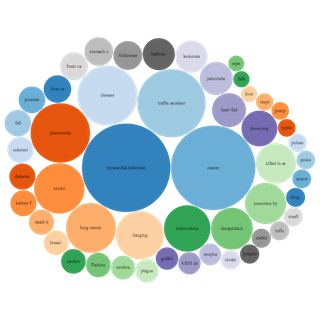 Learn more about basic SPARQL-Queries, how to write and modify some useful expressions and functions using our (embedded) MiMoTextBase-Endpoint.


If you have general questions, have a look in our FAQ. Within the tutorial you will find a HELP-button on the right side for questions concerning your SPARQL query.
You may also watch an introduction to MiMoTextBase: